Online Trading Platforms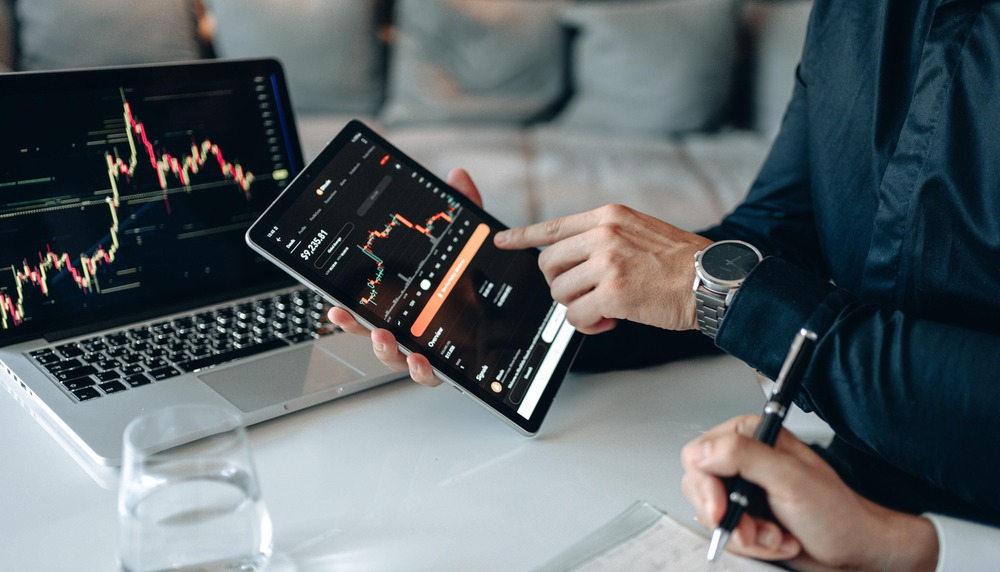 In the past, trading transactions have been handled between brokers or counterparties manually. Starting in the '70s, a significant portion of transactions have shifted to online trading platforms. These are software programs to place orders for various financial products, such as stocks, bonds, currencies, commodities, derivatives, and others.
Over time, trading platforms developed into online trading portals - allow for live streaming prices and near-instant execution of orders as well as using the Internet as the underlying network. This way, trading became available for users from any location. Electronic, online trading platforms are usually mobile-friendly and available for Windows, iOS, and Android-powered devices.
Trading has a wealth of professional concepts and expressions, such as leverages, CFDs, margins, etc. Fortunately, these concepts and the risks of trading are explained clearly on the trading portals.