Social Media

as Online Income Source
The essence of social media is to form an online community and networking, as well as sharing information in a variety of forms with groups.

Users have personal profiles and can actively participate in content-creation with their text posts, comments, and by sharing their photos and videos. Popular social media websites, with over 100 million registered users, include Facebook, TikTok, Instagram, Twitter, Tumblr, YouTube, and LinkedIn. These sites have changed human relationships, placed many interactions in the online space, and in addition to information sharing, they have also become powerful marketing tools for businesses.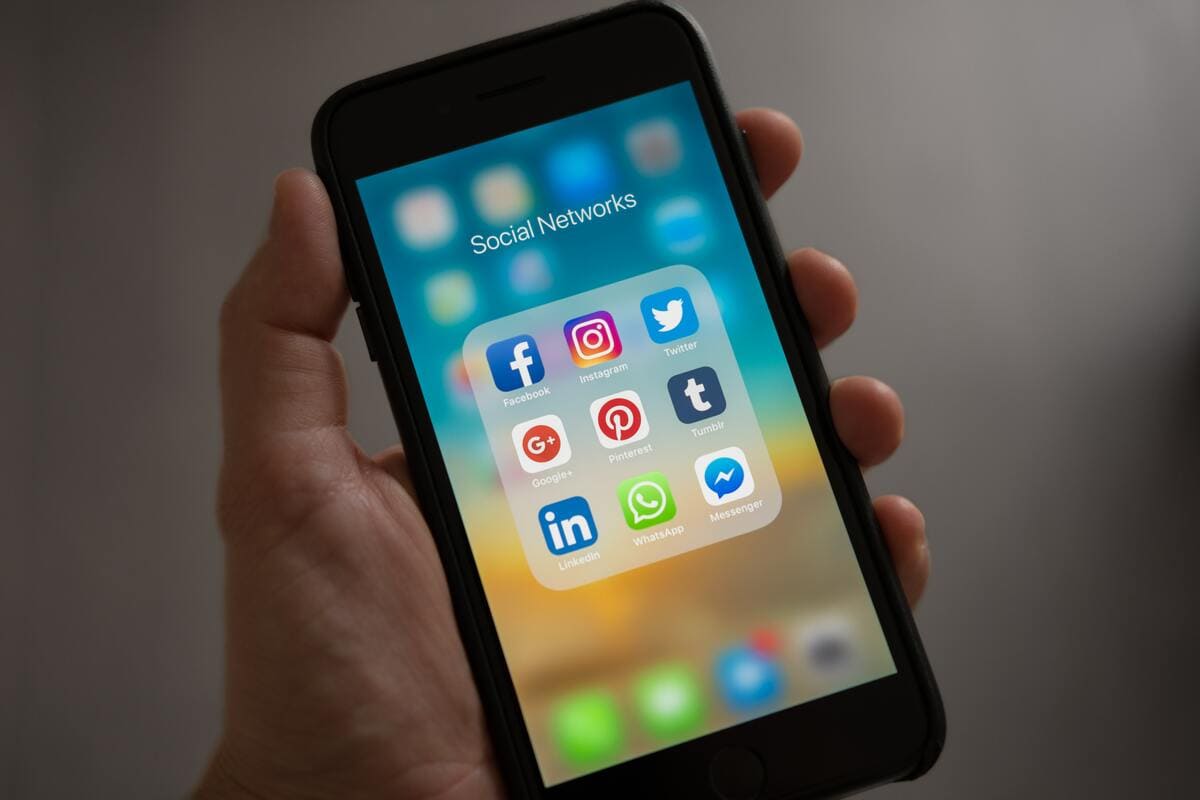 New or engaging information can go viral, which means that users can instantly share it. Information can reach millions of users in a short time. According to Statista, in 2020, about 3.6 billion people in the world use some form of social media platform. They expect this number to rise to 4.41 billion by 2025.
How to Profit from Social Media?
A key feature of social media in terms of online income generation is the existence of different groups since, through them, any advertising can land in front of a perfect target audience.
A lot of businesses know this, and they also know that managing a business social media profile is time-consuming work. The social media page of your business forms a community, a group that needs fresh content, advertising campaigns, and good customer care service on them. For this reason, companies can employ you to manage their social media pages - if you have significant experience in this field. Often you can do these jobs as a freelancer from remote.
As a business owner, there are two main ways to profit from social media groups.
Indirect way:

You advertise your business, website, service, or product on social media. If you convince users with your ad, they will make you a profit when they spend money. The operator of the social media platform or the manager of a group will charge you a fee for advertising you. You can advertise your business in your own groups or to your followers for free, too.
Direct way:

In this case, you are not promoting your projects but selling advertising space in your social media groups to other companies or mention them there in exchange for a payment. How much you may charge for this depends on factors like your followers' count, your social media group's popularity, or the extent of the advertisement.
In addition to advertising, a social media business account helps your business in other ways, too. You can track and analyze detailed statistics, observe and predict the trends, patterns. With the help of these, you can make well-found decisions regarding the next steps of your business.
It is crucial to keep in mind that the flow of information on social media is not one-way. Users can comment under posts, express their opinion about the advertised products, websites, services, companies. Positive reviews from social media communities create value for companies. Users can help your business succeed. However, negative echo can cause damage. Therefore, it is essential to be authentic, promote quality, and respect your target audience.

To get value from users, give the same to them!